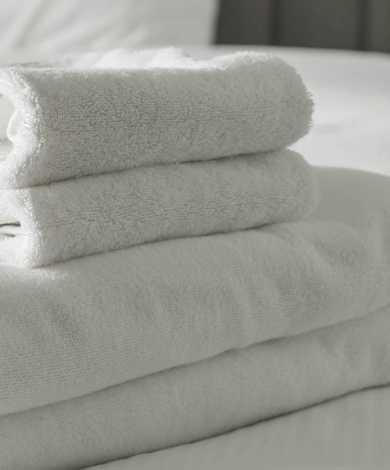 Linen Rentals
Enhance your vacation rental experience with the convenience and comfort of our linens.
During step 2 of the booking process, you will have the option to purchase linens for your stay if the home does not provide them during your stay dates.  Additionally, if the home does provide linens, you will still be able to purchase additional linens at this time.
For an exceptional stay, you also have the opportunity to add extra linens to perfectly match your needs.
Please follow the steps below to add linens to your existing reservation:
After reserving your vacation, go to your guest account and navigate to the Reservation Details section.
Within the Reservation Details, look for the option "Order Linens" and click on it.
A pop-up window will appear, allowing you to add a linen order or additional linens to your reservation.
The cost of the linens will be added to the final payment of your selected payment plan if your reservation is not yet fully paid.
If your reservation is already paid in full, the cost of the linen order plus tax and travel insurance, if applicable, will be charged to the payment method you have on file.
If you want to use a different credit or debit card, please update your payment method before placing your linen order.